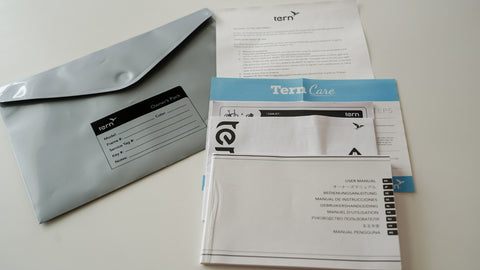 Congratulations on your new bike! Our service team has prepared your bike to be ready to ride once you unbox it, here are some instructions to get started.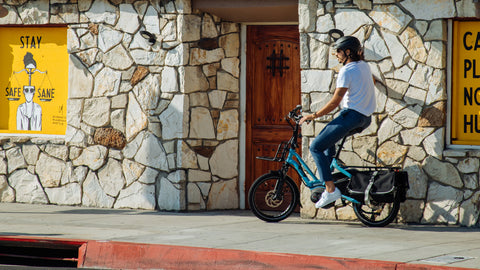 Our 6 tips for getting started with your new Tern HSD S11 Class 3 eBike!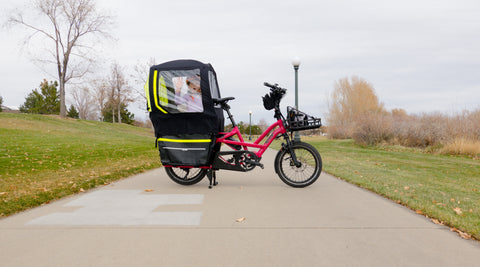 Tern continues to redefine what a bike is capable of as we introduce new accessories for the updated Tern GSD Gen 2 cargo bike. After using the various accessories for a couple of months now with a 2 & 5 year old, I wanted to give you more detail on their benefits and ways I could see them being used together.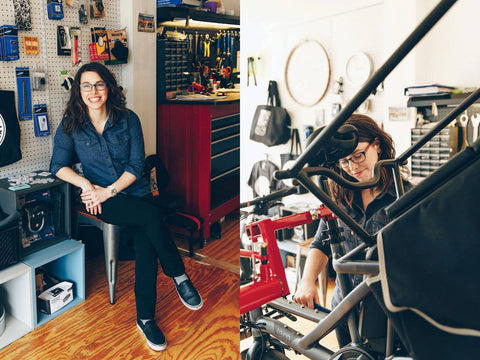 In this article, we hope to dig into a conversation around choosing an e-bike. We'll explain why buying through your local bike shop adds much more value than you might realize.
Are you looking for the perfect bike for around town? The Tern Link A7 bike lets you discover the utility of a folding bike at our most affordable price ever.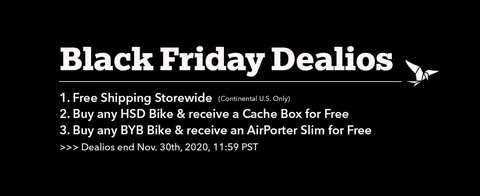 Tern Bicycles Black Friday Specials for US and CA!